Machine Tool Repair and Rebuild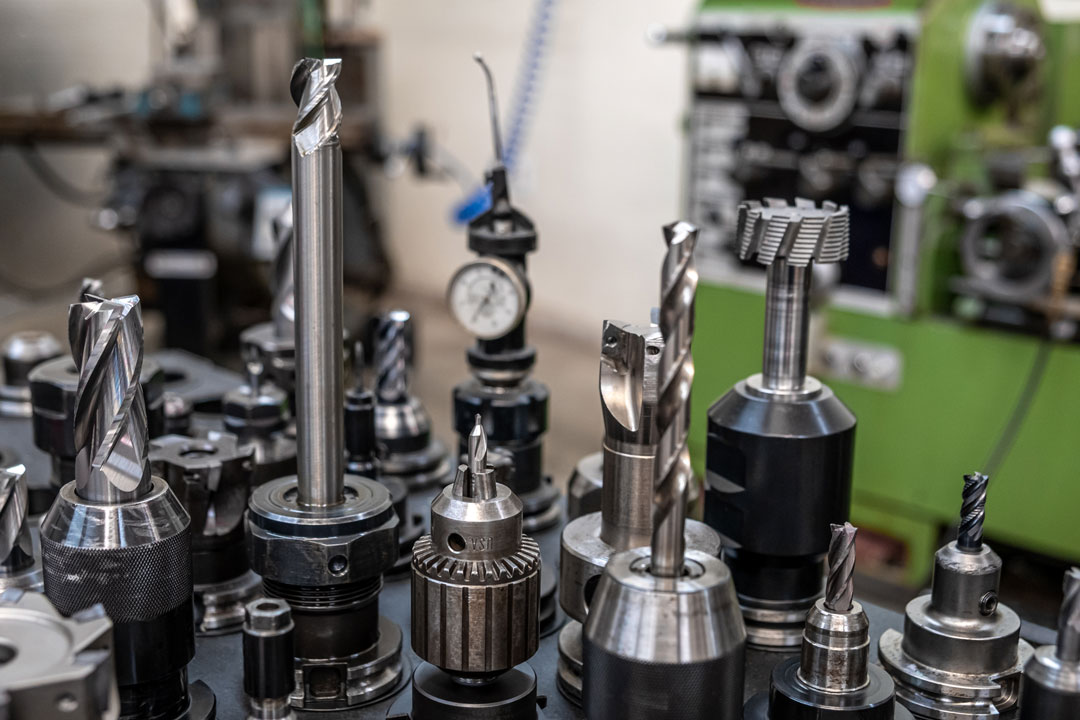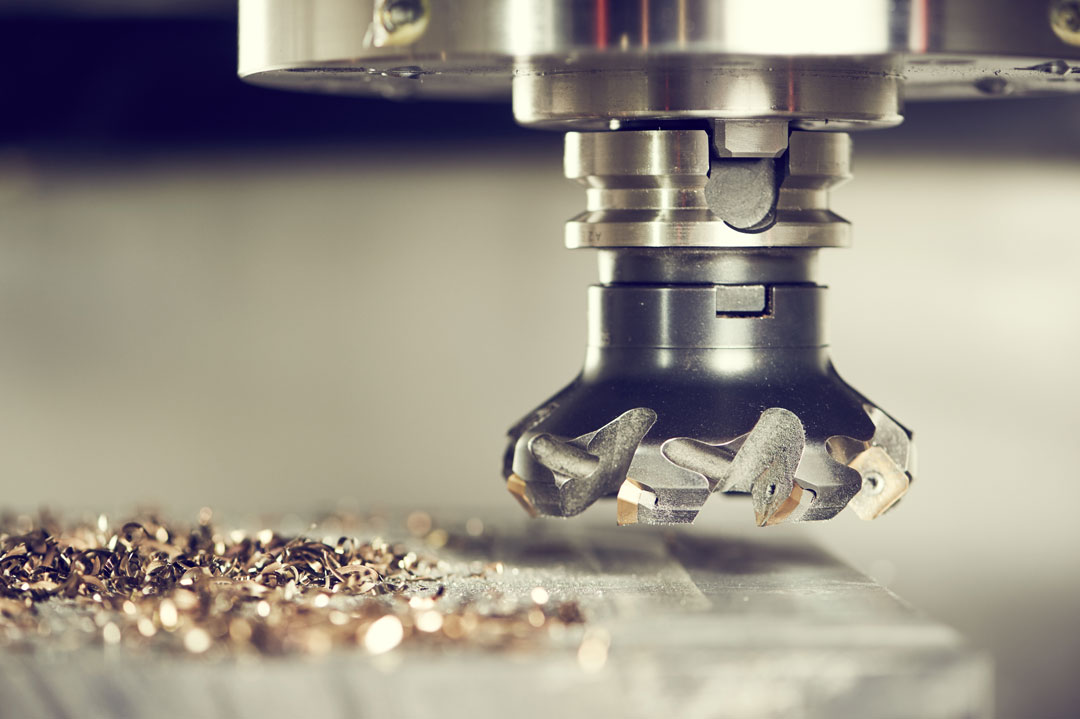 Machine Tool Repair and Rebuild
When you have machine problems and machines are down you need a fast, reliable solution. Downtime, productivity loss and lost revenue is detrimental to business. Machine uptime is critical. It is essential to get expert service to diagnose and fix your machine's issue as soon as possible. Our service technicians are trained to help solve complex problems, identify efficiencies, and help optimize your production processes, equipment, and tooling for maximum success.
Machine Rebuild
Machine rebuild and retrofitting services include:
Mills (manual and auto)
Lathes (manual and auto)
Grinders
Partial and complete overhauls
Bridgeport head rebuilding
Repainting or custom painting
Mechanical and electrical repairs and emergency services
Band saws
Drill press
Compressing units
Service & install Accu-rite scale systems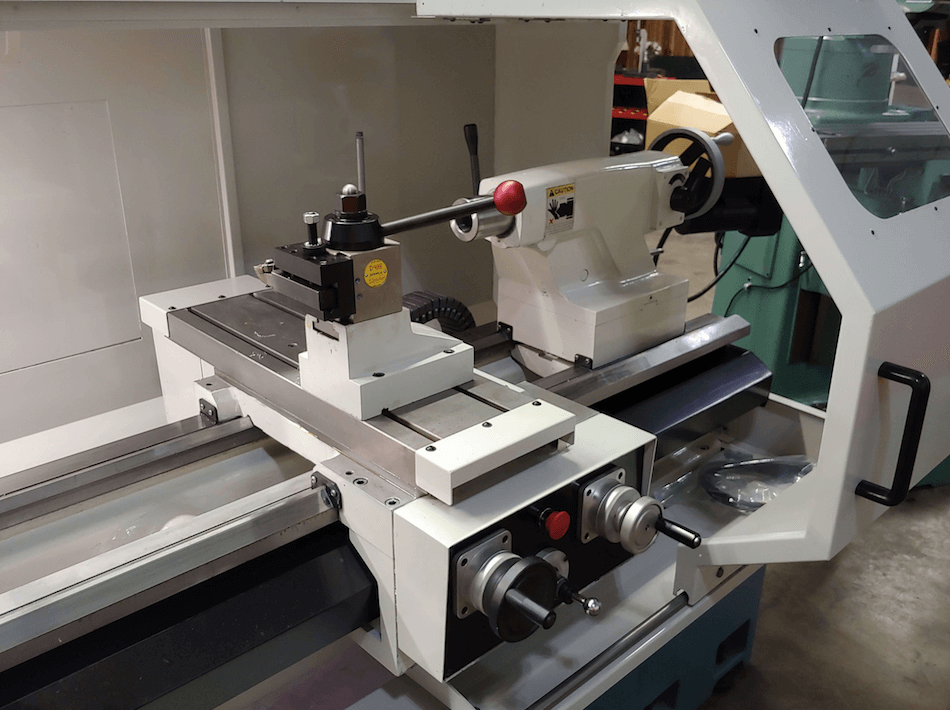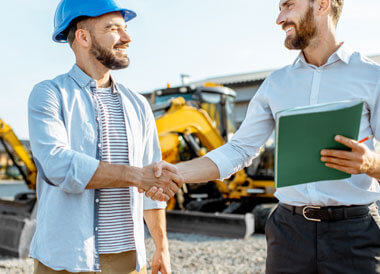 Technicians
Our technicians are authorized to work on a variety of complete machine tools and control types.We offer pick-up and delivery for in house service and rebuilds. Our skilled service technicians can also travel to your facility to diagnose and repair your machine tools.
We understand how critical machine uptime is for your business and success. Preventative maintenance services offered to keep your machine tools operating at peak performance.
Consider Hoffman
YOUR

i

ndustrial rigger and machinery mover!

Whether it is a total disassembly of a machine and a reassembly in another facility or a simple machine installation, Hoffman has achieved something similar in our long history in the industry (since 1846). We have provided rigging and machinery services for hundreds if not thousands of companies over the years and can offer a turnkey approach to projects. With the right equipment, proper insurance and expertise of decades of rigging Hoffman will provide a safe productive solution to any customer need.

Call us at (814) 452-2698 and let's get started.