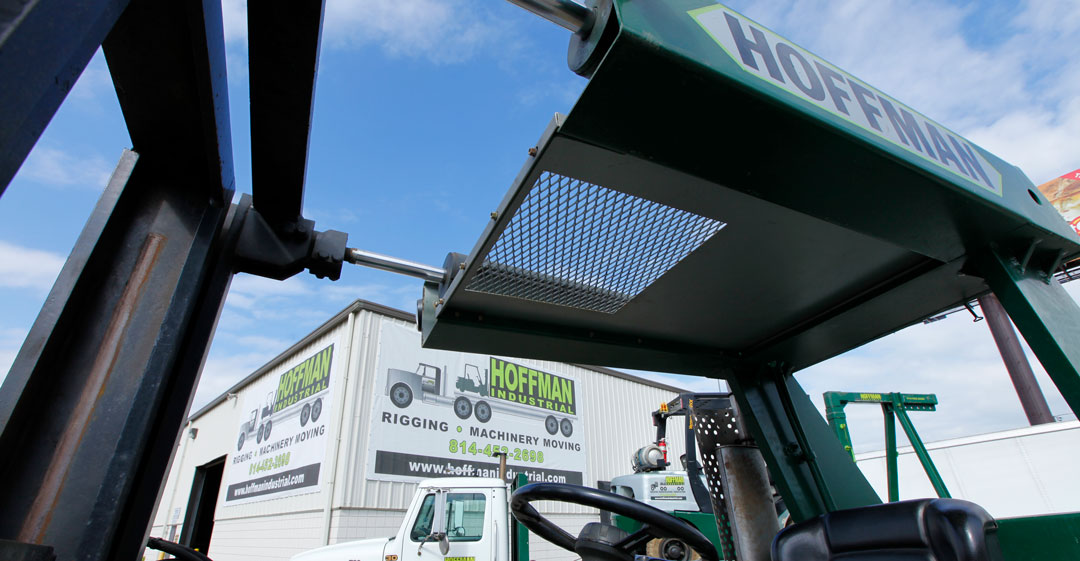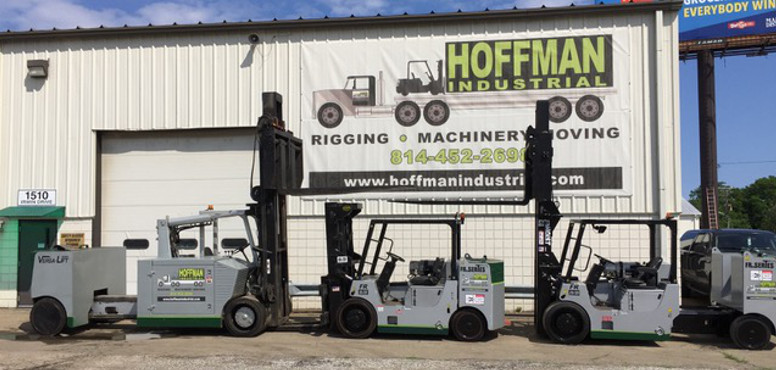 Safety is our #1 value
Our team is required to go through yearly OSHA training in all aspects of Safety. All our drivers are certified and licensed meeting the requirements to operate appropriate trucks and equipment. For complex jobs at specific locations, formal Safe Work Action Plans are created, approved and reviewed in advance of arriving at the work site.
In addition to the required OSHA training, Hoffman Industrial has certified their entire workforce by enrolling them in an industry specific Qualified Rigger offsite workshop.This also includes requiring riggers to pass an independent certification exam offered by the Crane Institute of America Certification (CIC) program. CIC certifications are nationally accredited by NCAA, the National Commission of Certifying Agencies, are OSHA recognized and accepted by state and municipal license boards across the US. CIC certifications meet and exceed current and pending OSHA requirements for crane operators and rigging personnel.
Insurance
Make sure your rigging company has adequate, industry specific insurance. The rigging industry has specific insurance for the loading, unloading and transport of customer equipment. A company's general liability insurance may not cover these claims. There are contractors and erectors that will perform rigging jobs as a side business that wrongly rely on their general liability policy in rigging situations.
Ask for a Certification of Insurance and make certain coverage financially covers your load. You do not want to get into a legal quagmire due to inadequate insurance or a rigging company that is self insured.