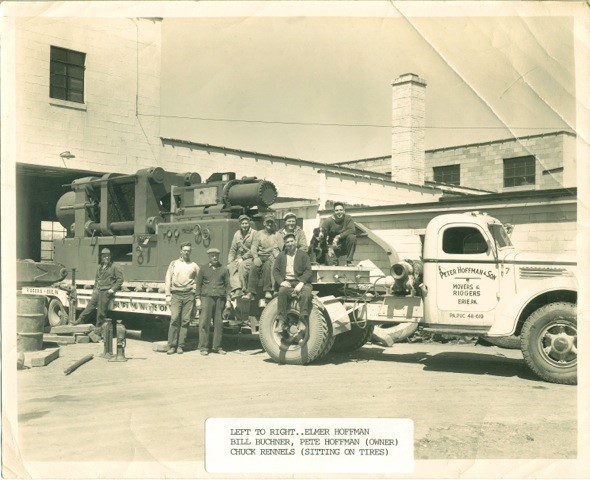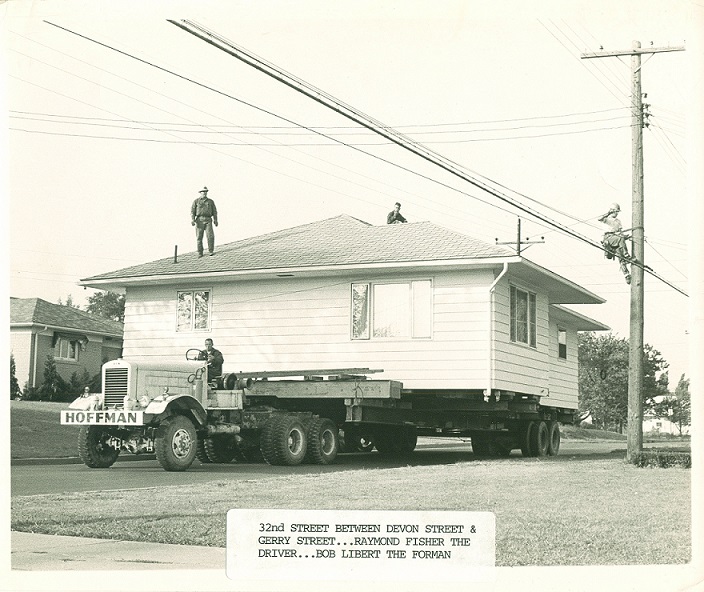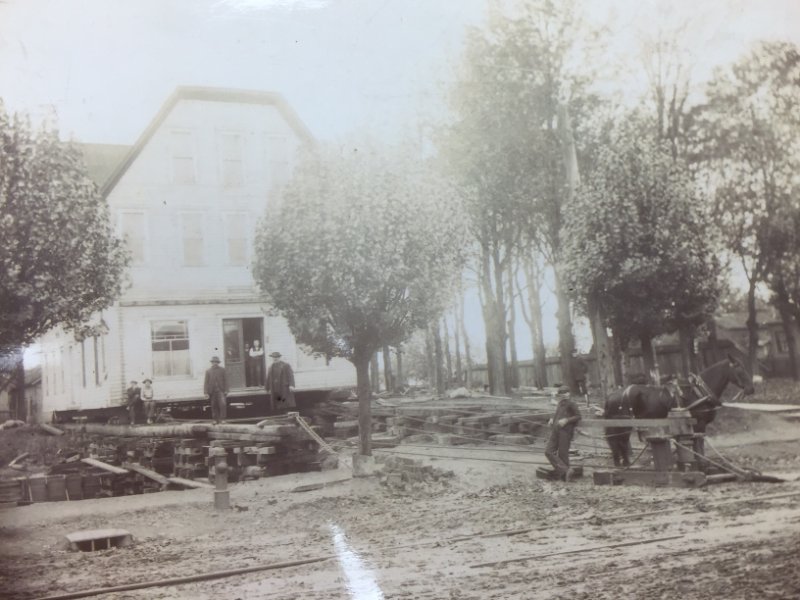 The History of Hoffman Industrial Company
Hoffman Industrial Company has been in business since 1846 and has the unique distinction of being the oldest rigging & machinery moving company in the United States and the oldest company of any kind on record in Erie, Pennsylvania. Hoffman's earliest work was in-house and barn moving during the mid 19th century. As Hoffman's expertise in the moving of structures grew during the 1900's, the Industrial Revolution and the World Wars led to a major increase in manufacturing plants in the Erie area and the need for industrial services. Hoffman expanded its area of expertise and began to serve industry by moving and installing major pieces of equipment.
Hoffman has continued to expand and grow serving customers in a variety of markets throughout Pennsylvania, New York and Ohio. Although the company no longer moves houses, Hoffman Industrial's longevity in the heavy rigging industry has been earned the old-fashioned way—by doing the hard work right and on time.